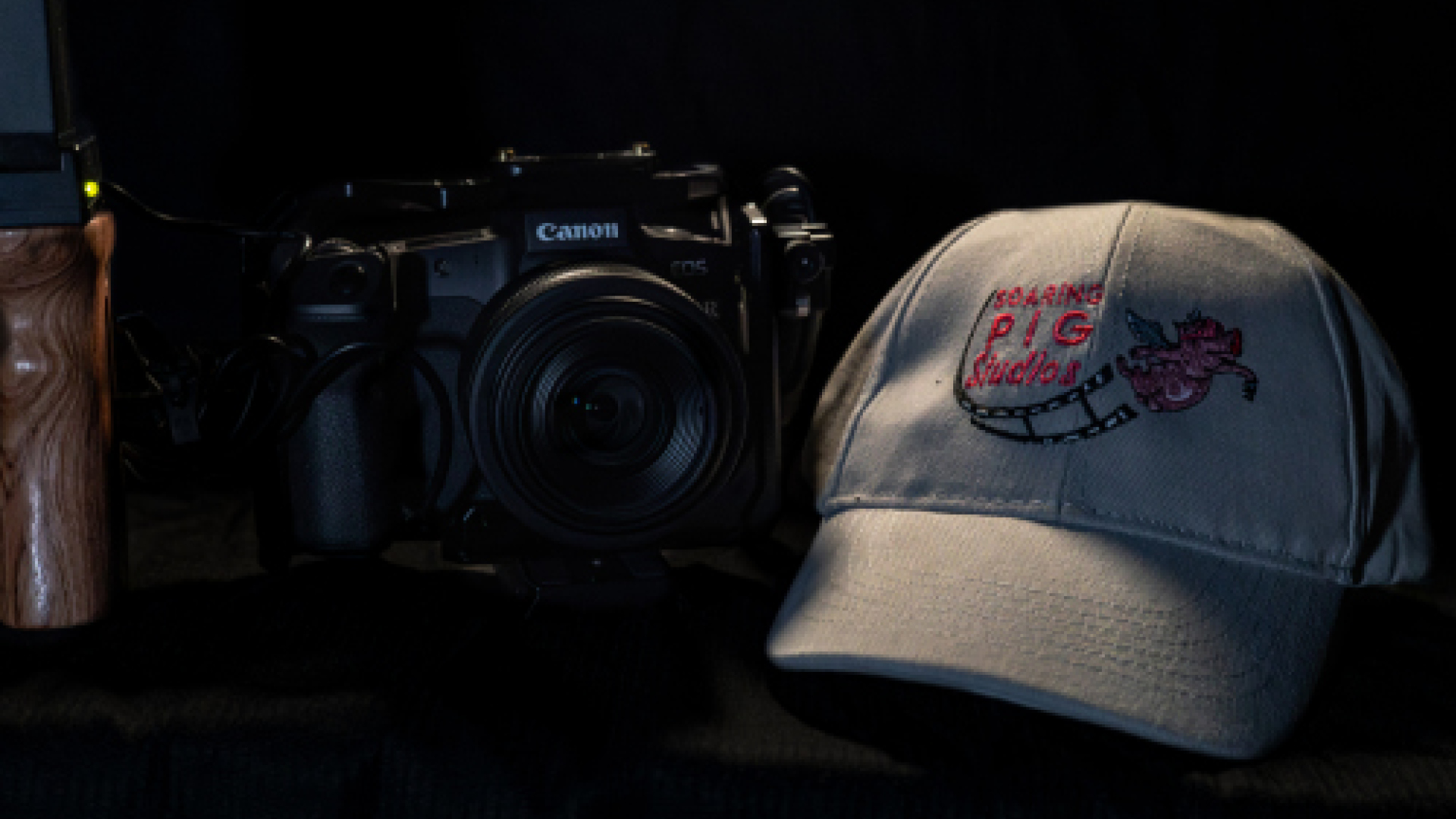 Welcome to Soaring Pig Studios: Your Premier Destination for Video Production Services
Video Production: Captivate Your Audience in the Visual World
In today's fast-paced, visually-driven world, traditional brochures are losing their impact. At Soaring Pig Studios, we understand the power of video and social media marketing to convey your message or promote your products effectively. Our affordable video production services cater to your needs, whether you prefer pre-recorded content or live-streamed events. Rest assured; we have the expertise to deliver your project promptly and within your budget. Additionally, our team can transform your video shoot into multiple captivating campaign pieces tailored for YouTube, Facebook, Instagram, and more.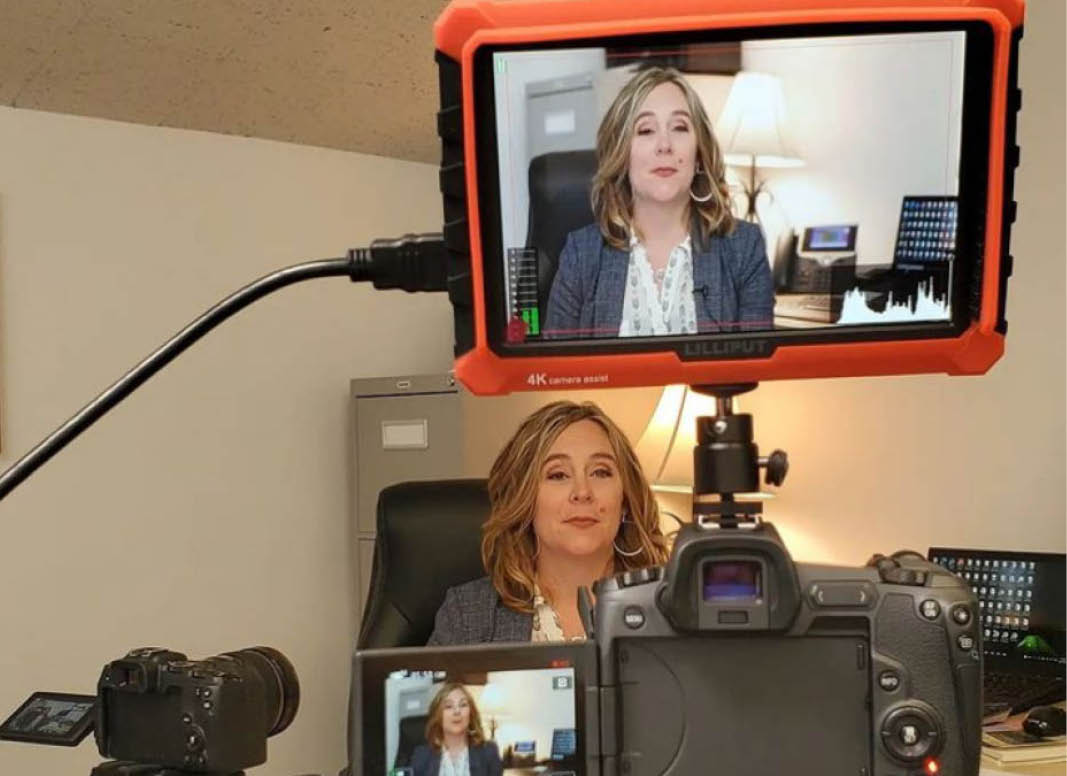 Putting You at Ease in Front of the Camera: Present Your Best Image
We know that being in front of the camera can be intimidating. With 25 years of experience in interviewing individuals both on and off-camera, we have perfected the art of making you feel at ease. Present the best image of your business, product, or service with our guidance, and let your authentic self shine through on screen.
Training You and Your Staff: Empowering Your Video and Social Media Skills. At Soaring Pig Studios, we believe in empowering our clients. That's why we offer comprehensive training sessions in video production, live streaming, social media, and marketing. Stay updated with the latest trends and techniques through our Studio Blog, where you'll find valuable tips and insights for your business's success.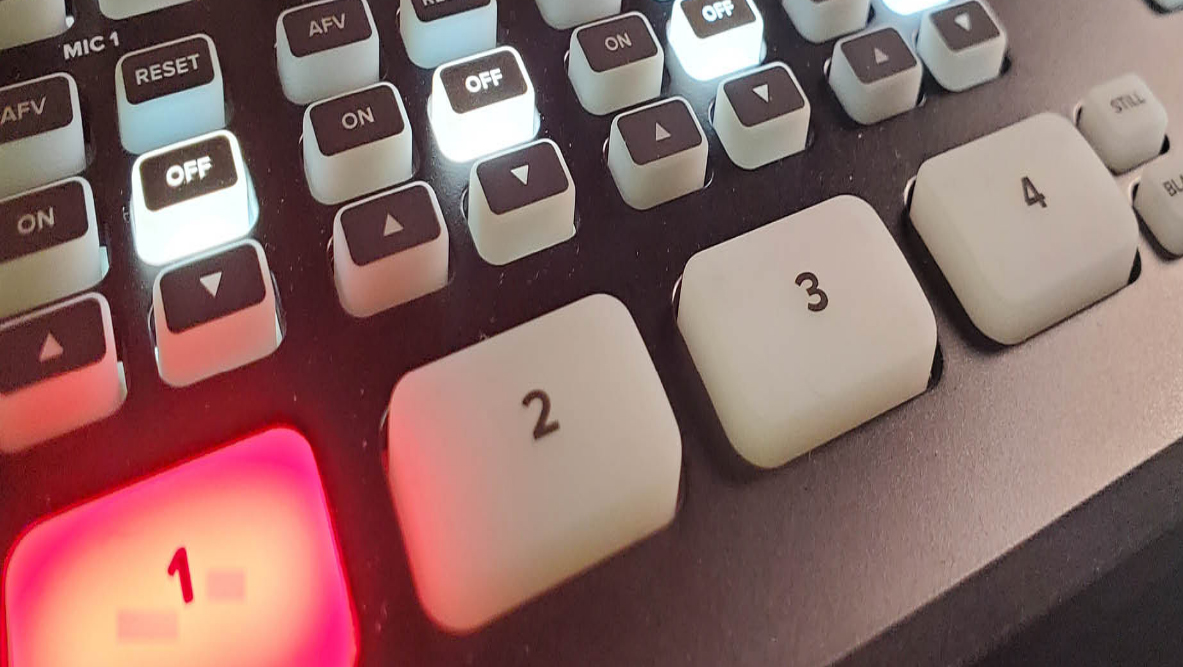 Live Streaming Your Event: Elevate Your Occasion to New Heights
While live streaming events from your phone is convenient, Soaring Pig Studios takes it to the next level. Our team provides multiple cameras and enhanced audio to elevate the overall quality of your event. From conferences to product launches, we ensure your event is captured professionally, leaving you with a high-quality copy to cherish and share after the event concludes.
Get ready to soar above the competition with Soaring Pig Studios' unrivalled video production and editing services. Contact us today to discuss how we can bring your vision to life with creativity and expertise. Let's create something remarkable together!
Contact us today at 780-800-3619 or through our Contact Page
Soaring Pig Studios is operated by Stephen Dafoe of Pawn Marketing & Publishing Inc.