Graphic Design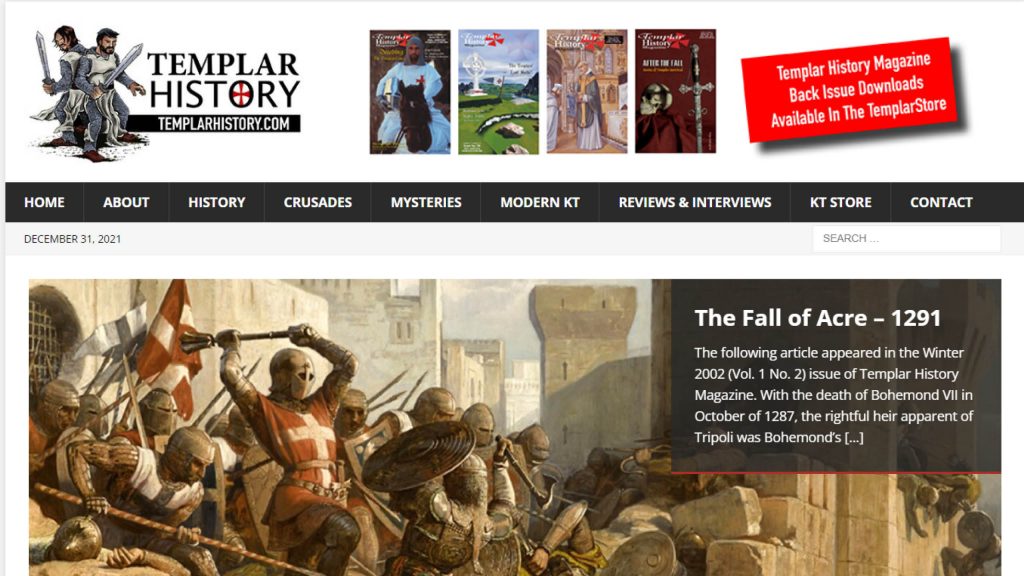 We built our first website in 1997, back when creating a site involved writing the code. We're still building websites for our clients and our own online publications and projects.
With a decade and a half in print and online news and 25 years in print and online publishing, we have developed the talent and the eye for visually compelling materials.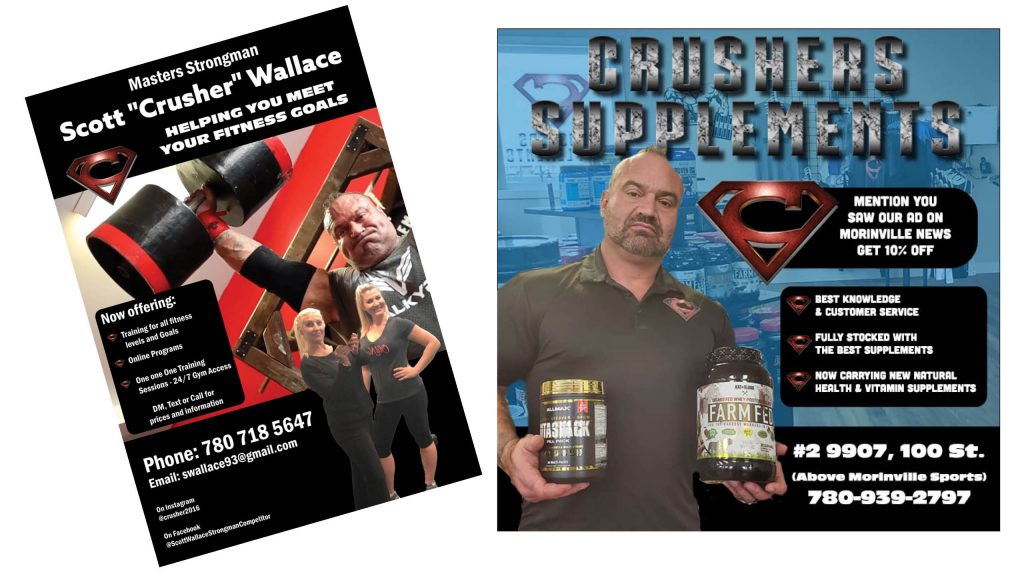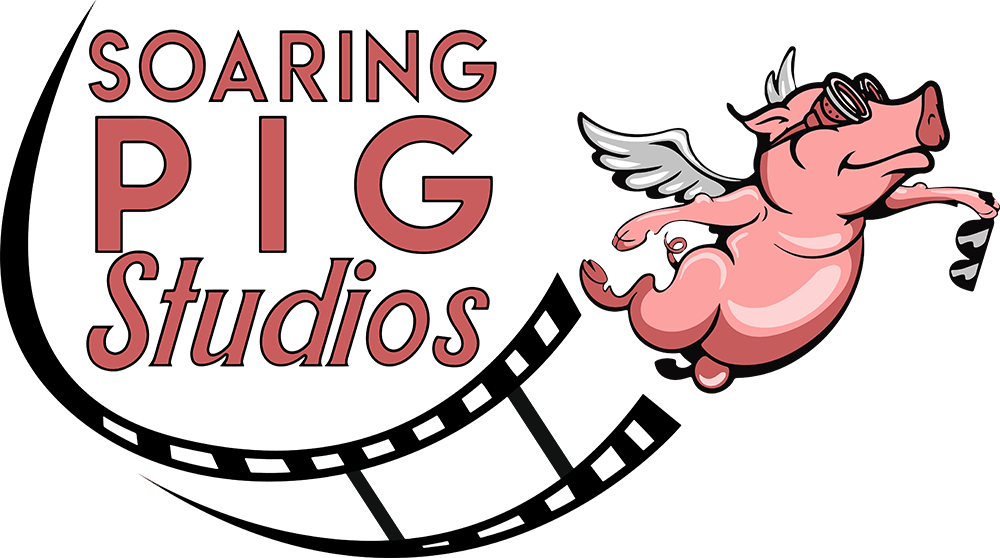 Full Campaign Development
We're able to work with you to create and develop your entire brand, including logo development, marketing materials, websites and marketing campaigns.