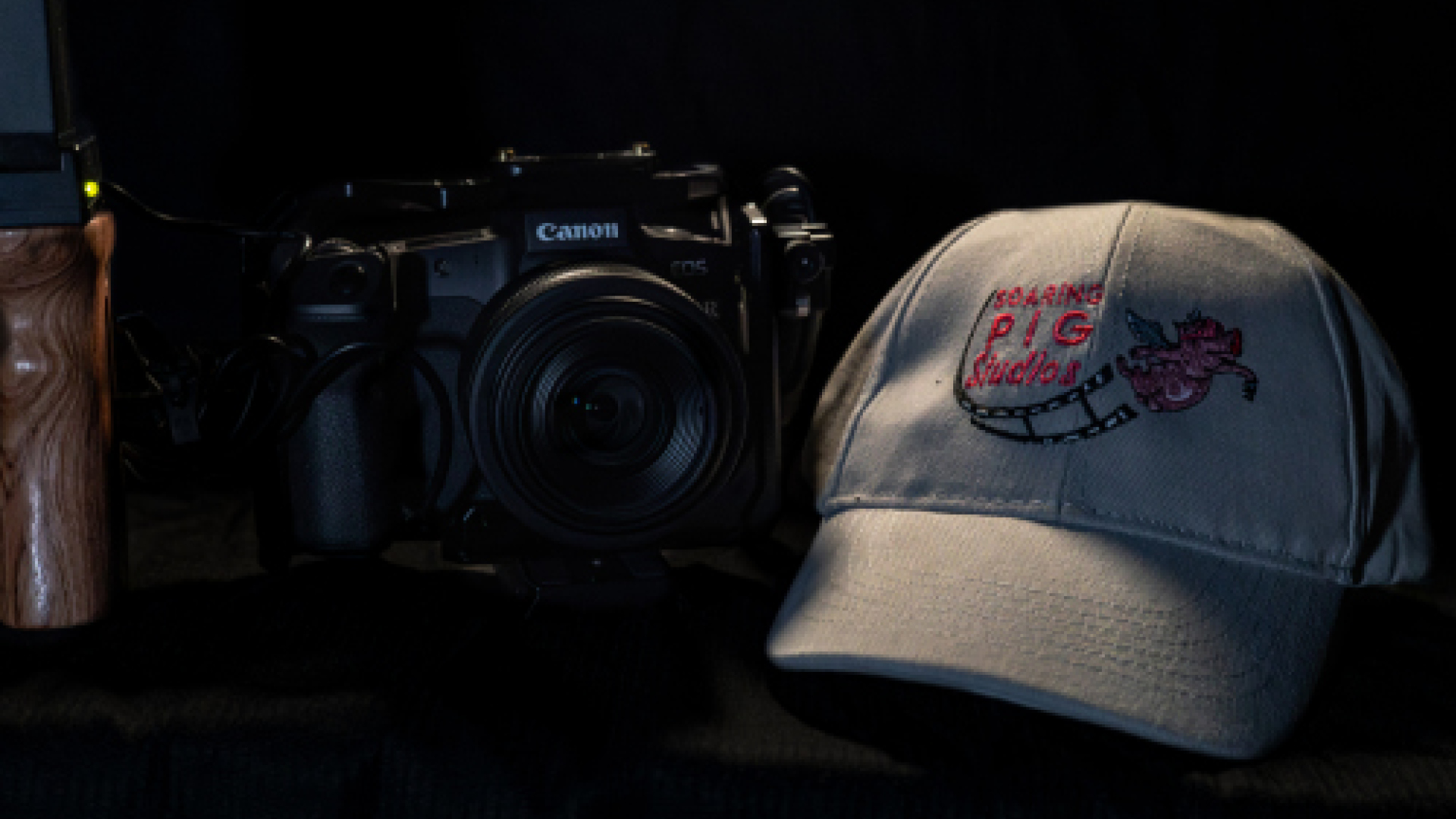 About Soaring Pig Studios – Your Creative Partner for Remarkable Visual Storytelling
Introduction
Welcome to Soaring Pig Studios, your go-to destination for exceptional visual storytelling. With a passion for innovation and a commitment to excellence, we pride ourselves on delivering captivating and authentic content that leaves a lasting impact. From graphic design and video production to social media management and marketing consulting, we are your one-stop creative hub.
Our Mission: Elevating Your Brand Presence
At Soaring Pig Studios, our mission is simple – to empower your brand to soar to new heights. We understand the power of storytelling in today's digital landscape, and our creative prowess is dedicated to helping you craft compelling narratives that engage and resonate with your audience.
Experience that Matters: Over 25 Years of Excellence
With over 25 years of experience in the news and publishing industry, Soaring Pig Studios brings a wealth of knowledge and expertise to every project. Our seasoned team of professionals has honed their craft, enabling us to deliver polished and impactful visual content across a wide range of industries.
Putting You at Ease: Creating Authentic Connections
One of our core principles is to put our clients at ease in front of the camera. Whether it's capturing interviews or curating social media content, our friendly and supportive approach allows for genuine and authentic interactions. By understanding your unique needs and vision, we ensure that your brand's essence shines through in every piece of content we create.
Diverse Services, Outstanding Results
At Soaring Pig Studios, versatility is our strength. From designing captivating graphics and producing compelling videos to managing your social media presence and offering expert marketing consulting, we have the expertise to elevate your brand across all platforms. Our dedication to delivering outstanding results is matched only by our commitment to bringing your creative vision to life.
Client Success Stories: Celebrating Your Triumphs
The success of our clients is our true triumph. We take pride in celebrating the achievements of businesses and organizations we have collaborated with. From startups experiencing exponential growth to well-established enterprises redefining their brand identities, we cherish the client success stories that inspire us to push the boundaries of creativity further.
A Collaborative Journey: Your Partner in Creativity
When you choose Soaring Pig Studios, you're not just hiring a creative agency; you're embarking on a collaborative journey. Our team works closely with you, embracing your ideas and turning them into compelling visual narratives that captivate and engage your audience.
Conclusion
At Soaring Pig Studios, we are driven by a passion for creativity and a commitment to excellence. With over 25 years of experience, a team of skilled professionals, and a dedication to putting our clients at ease, we are ready to transform your brand's story into an unforgettable visual experience.
Are you ready to take your brand to soaring heights? Contact us today to discuss your creative needs, and let's create remarkable visual storytelling that leaves a lasting impact on your audience. Together, we'll bring your vision to life and craft a narrative that sets your brand apart in the digital realm.
Contact us today at 780-800-3619 or through our Contact Page
Soaring Pig Studios is operated by Stephen Dafoe of Pawn Marketing & Publishing Inc.