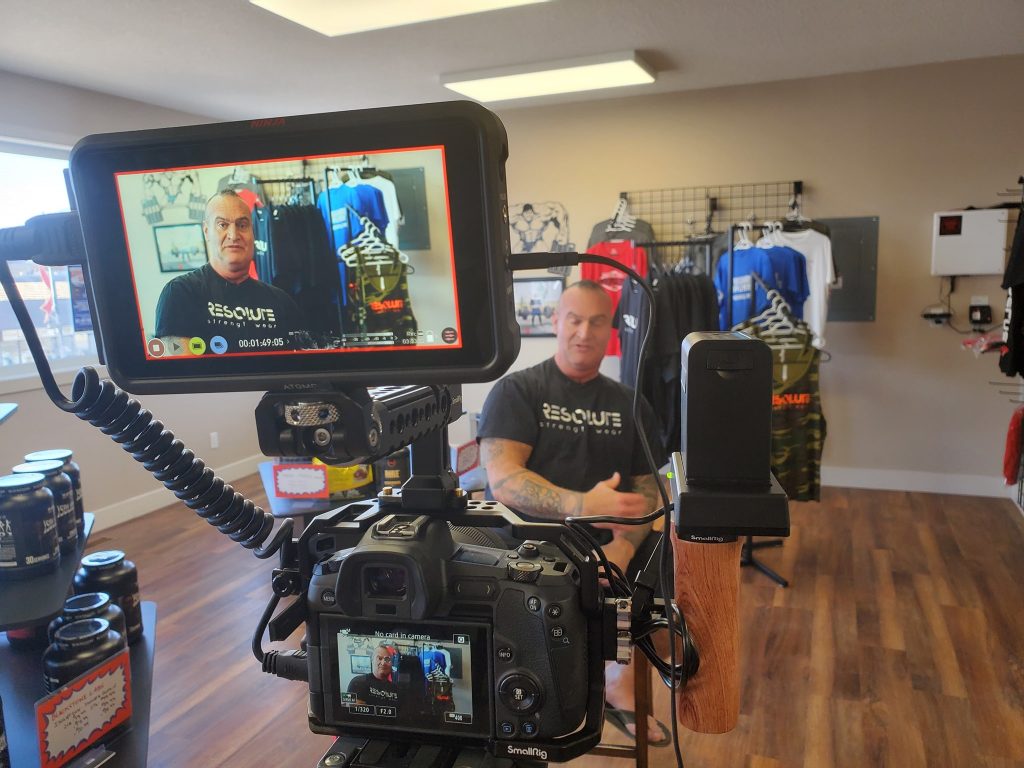 Welcome to Soaring Pig Studios: Your Trusted Partner for Media and Marketing Consulting Services for Small Businesses and Organizations!
Unlock Your Full Potential – Elevate Your Brand Presence
At Soaring Pig Studios, we understand that for small businesses and organizations, navigating the complex world of media and marketing can be overwhelming. That's where our expert consulting services come in. With years of experience and a proven track record of success, we are here to guide you on a transformative journey, propelling your brand to new heights.
Why Media and Marketing Consulting Matters
In today's competitive landscape, establishing a strong media and marketing strategy is essential for sustained growth and success. However, many small businesses and organizations face challenges in identifying the most effective channels and crafting messages that resonate with their target audience.
This is where Soaring Pig Studios shines. Our tailored consulting services are designed to address your unique needs, empowering you to make informed decisions that yield remarkable results.
Expert Guidance Every Step of the Way
Our team of seasoned consultants brings a wealth of industry knowledge to the table. From market research and competitor analysis to brand positioning and audience targeting, we cover every aspect of media and marketing to ensure a comprehensive approach.
We Work as Your Strategic Partner
At Soaring Pig Studios, we believe in building strong partnerships with our clients. We take the time to understand your business or organization, your goals, and your vision. Together, we devise a strategic roadmap that aligns with your objectives, delivering measurable outcomes that speak for themselves.
A Multifaceted Approach to Success
Our media and marketing consulting services encompass a wide range of expertise, including:
Brand Development: Crafting a powerful brand identity that sets you apart from the competition.
Content Strategy: Creating engaging content that resonates with your audience and drives meaningful engagement.
Digital Marketing: Leveraging the full potential of digital platforms to expand your reach and impact.
Social Media Optimization: Crafting compelling social media campaigns that captivate and convert.
Market Analysis: Understanding your target market and identifying untapped opportunities for growth.
Media Planning: Devising a tailored media plan that maximizes your marketing investments.
Empowering Small Businesses and Organizations for Success
At Soaring Pig Studios, we empower small businesses and organizations to thrive in a digital-first world. Our mission is to provide accessible, affordable, and results-driven consulting services that enable you to confidently compete and achieve your dreams.
Ready to take your brand to new heights? Contact us today to discuss your media and marketing consulting needs. Let's embark on this transformative journey together and witness your success soar like never before!
Contact us today at 780-800-3619 or through our Contact Page
Soaring Pig Studios is operated by Stephen Dafoe of Pawn Marketing & Publishing Inc.