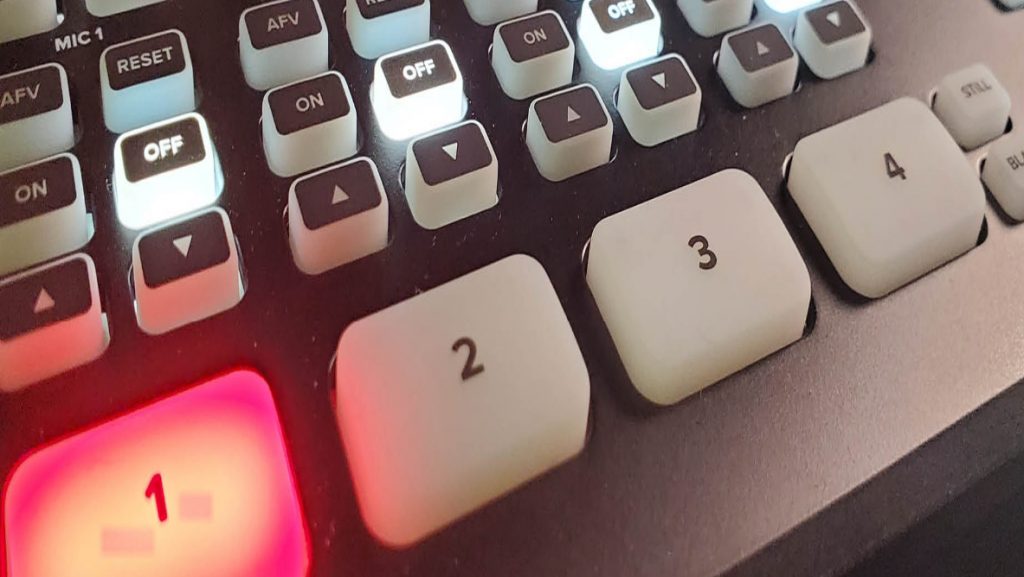 Introducing Soaring Pig Studios Communications Services:
Your Expert Partner in Crafting Compelling Ads, Articles, and Video Scripts!
Your brand's message deserves to be heard loud and clear, and Soaring Pig Studios is here to make it happen. With an impressive 25-year legacy in publishing, news, and communications, we are your expert partner in crafting compelling ads, articles, and video scripts that leave a lasting impact.
The Power of Concise Messaging in a Media-Saturated World
In a world where attention spans are fleeting, brevity is the key to capturing your audience's attention. At Soaring Pig Studios, we understand the art of making every word count. With our extensive experience in producing community news through both written and visual mediums over the past 15 years, we have honed the skill of conveying vast information concisely, ensuring your message resonates with your target audience.
Unlocking the Potential of Your Brand: Our Communications Services
At Soaring Pig Studios, we offer a comprehensive range of services designed to elevate your brand's messaging and take it to soaring heights. Whether you need a captivating print ad that compels action, a persuasive brochure that leaves a lasting impression, an attention-grabbing press release that captures media attention, or a compelling social media campaign that sparks engagement, our seasoned team is equipped to deliver remarkable results.
Communications Services – A Partner in Your Storytelling Journey
Your brand has a unique story to tell, and our passion lies in bringing it to life. When you partner with Soaring Pig Studios, we become your storytelling confidante. We take the time to understand your brand's essence, values, and goals, ensuring that every piece of content we create aligns seamlessly with your vision.
Beyond the Written Word: Unleashing the Power of Video
At Soaring Pig Studios, we recognize that video is a dynamic medium that captures attention like no other. Our expertise in crafting compelling video scripts and producing engaging video content allows your brand to connect with your audience on a deeper level. From pre-recorded videos to live-streamed events, we have the know-how to deliver your message with impact.
Empowering Your Team: Media Training for Success
In addition to our content creation services, we offer media training for your board or staff. We equip your team with the tools and confidence to effectively engage with the media, ensuring your brand's voice is represented authentically and positively.
Let's Create Something Extraordinary Together
Are you ready to elevate your messaging and make a lasting impression on your audience? Don't wait any longer. Call Soaring Pig Studios at 780-800-3619 or through our Contact Page to discuss your creative needs and discover how our expertise can transform your brand's storytelling journey.
Soaring Pig Studios is operated by Stephen Dafoe of Pawn Marketing & Publishing Inc.