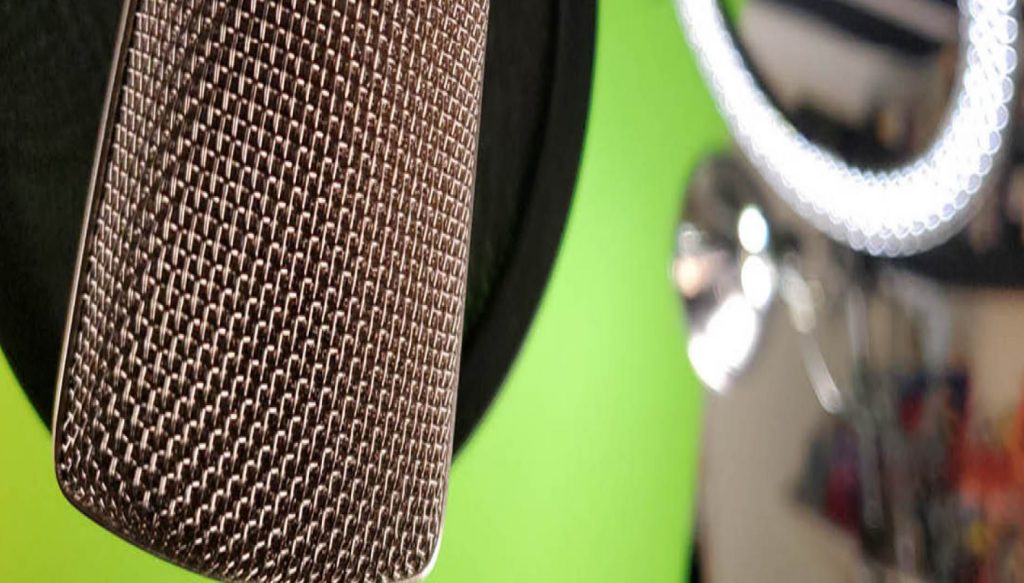 Welcome to Soaring Pig Studios' Testimonials Page: Hear What Our Clients Have to Say!
Real Stories, Real Results
At Soaring Pig Studios, we believe in the power of real testimonials. Our testimonials page is a collection of authentic stories from our clients, sharing their experiences and successes with our creative solutions. We take immense pride in these testimonials, as they reflect the impact we have made on businesses and organizations across various industries.
Why Testimonials Matter
Testimonials are a window into the value we bring to our clients. They are a testament to the trust our clients place in us and the results we deliver. We understand that choosing a creative partner is a significant decision, and hearing from those who have walked the path before can provide invaluable insights.
What Our Client Testimonials Say About Soaring Pig Studios

Testimonial: Engagement Campaign for Roseridge Landfill 
"Thank you for the positive experience and support for our media campaign. Your creative approach and responsiveness to our needs were evident in all aspects of the campaign. The relationship you nurtured with the project and the community we are serving is truly inspiring."
Susan Berry
Manager, Roseridge Landfill Commission

Testimonial: Various Video Projects
"Smith Consulting has worked with Soaring Pig Studios on many projects.
"Stephen Dafoe's expertise in communications and storytelling gives Soaring Pig Studios a unique advantage to help me and my clients amplify their messages. His experience in news and community engagement makes him an ideal consultant to hone messaging to its essentials. I look forward to many more years of working on projects together."
Paul Smith
Owner, Smith Consulting

Testimonial: Sports Documentary
"I hired Stephen this past spring to do a full-feature documentary on my Strongman Career, and I couldn't be happier. He is an absolute superstar when it comes to producing, interviewing, shooting, editing and everything else that goes into a film or video project. His camera skills and knowledge are amazing, and his equipment is state of the art, giving a Hollywood look to any project! I can't say enough about him as a person either; his professionalism is top-notch, and his ability to work with me and others is so refreshing. He actually listens to exactly what I want, and then he is able to put it all together into a top-level production. It doesn't matter what type of project you're doing – big or small – Stephen with Soaring Pig Studios should be your First Choice!
Scott "Crusher" Wallace
Professional Strongman Competitor

Testimonial: Website Video Campaign
"Our experience in this video project by Soaring Pig Studios was a great pleasure. Being in front of the camera can be quite intimidating, but Stephen has a way of making you feel at ease through his personal approach. I feel because of this, the videoing went much faster, with fewer retakes, as it felt like we were just sitting and having a conversation.
"As a non-profit organization, keeping costs at minimal is imperative. Much to our pleasure and to this organization's benefit; Soaring Pig Studio completed this project at a reduced rate as a way to give back to this community.
"When we presented our vision for these videos, we feel he not only took the time to truly hear it, but he brought it to life in a very timely manner; choosing to go above and beyond our request by making an extra video because he saw value in it.
"Sturgeon Victim Services is grateful for the excellence that we experienced throughout this project and would be honoured to work with Soaring Pig Studio in the future."
Elisabeth Melvin
Executive Director, Sturgeon Victim Services
Join Our Creative Journey
Whether you're a potential client seeking a creative partner or a past client eager to share your experience, our testimonials page is a platform to connect and inspire. Let's continue our creative journey together, celebrating the remarkable impact we can create.
Contact us today at 780-800-3619 or through our Contact Page
Soaring Pig Studios is operated by Stephen Dafoe of Pawn Marketing & Publishing Inc.