Social Media Management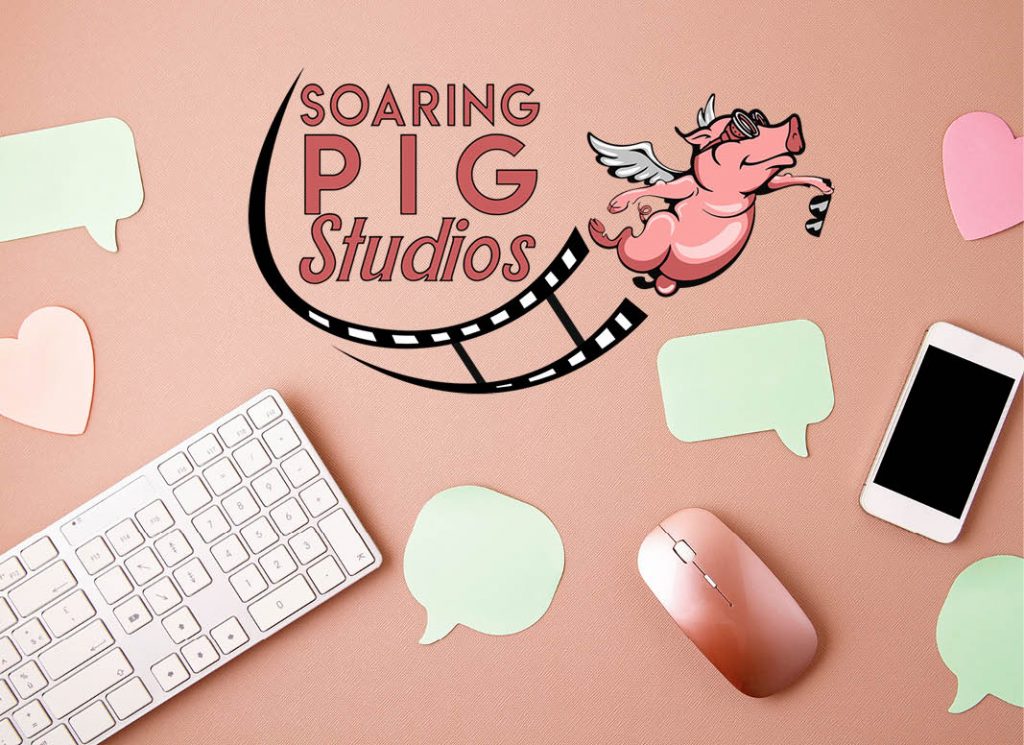 Social Media Is Important
Businesses need to do social media, but most lack the time and tools to post regularly and effectively. With extensive experience in graphic design and social media content management, we will work with you to design content for your social media accounts, freeing you the time to focus on your customers.
Our approach is unique in that we work with you to think like your customer. In this way, we make sure your message is understood by those looking for your product or service.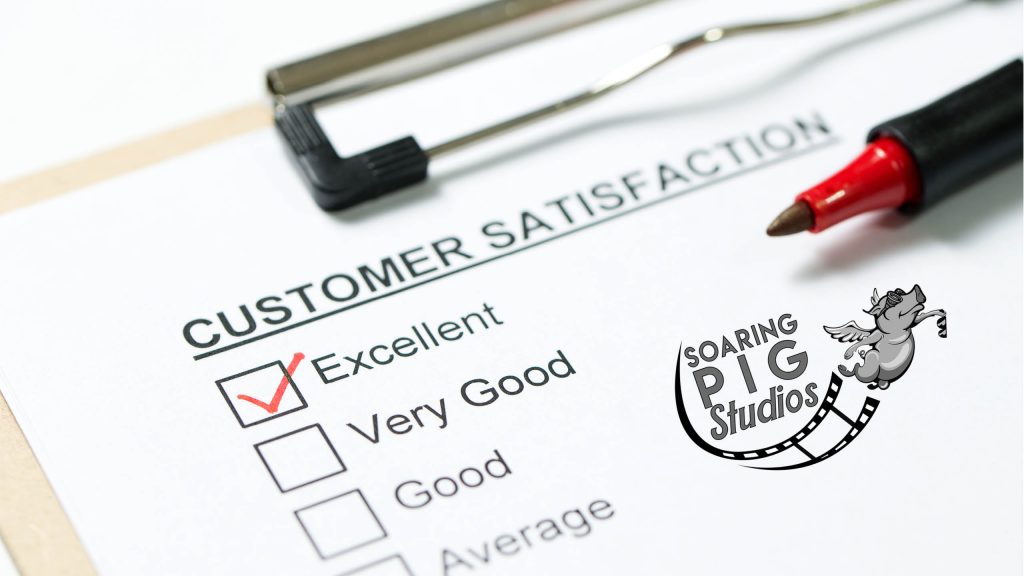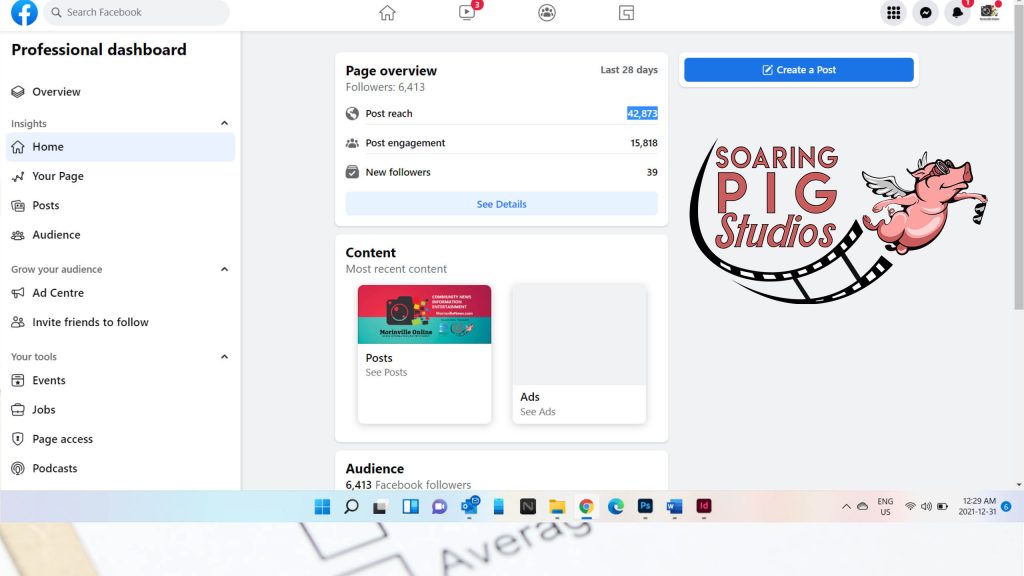 In addition to helping you with content and campaigns, we also offer a service where we fully manage your Facebook and Instagram accounts for you, allowing you more time to do what you do. 
Training You And Your Staff
Soaring Pig Studios offers training in the areas of video production, live streaming, social media, and marketing. Be sure to follow our Studio Blog for free tips that can help your business.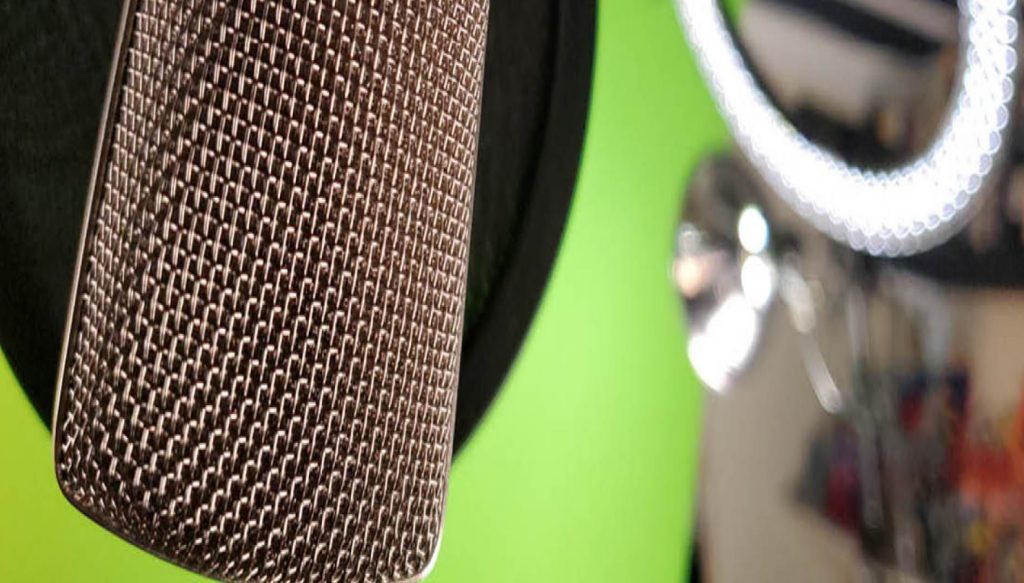 How To Make A Facebook Cover