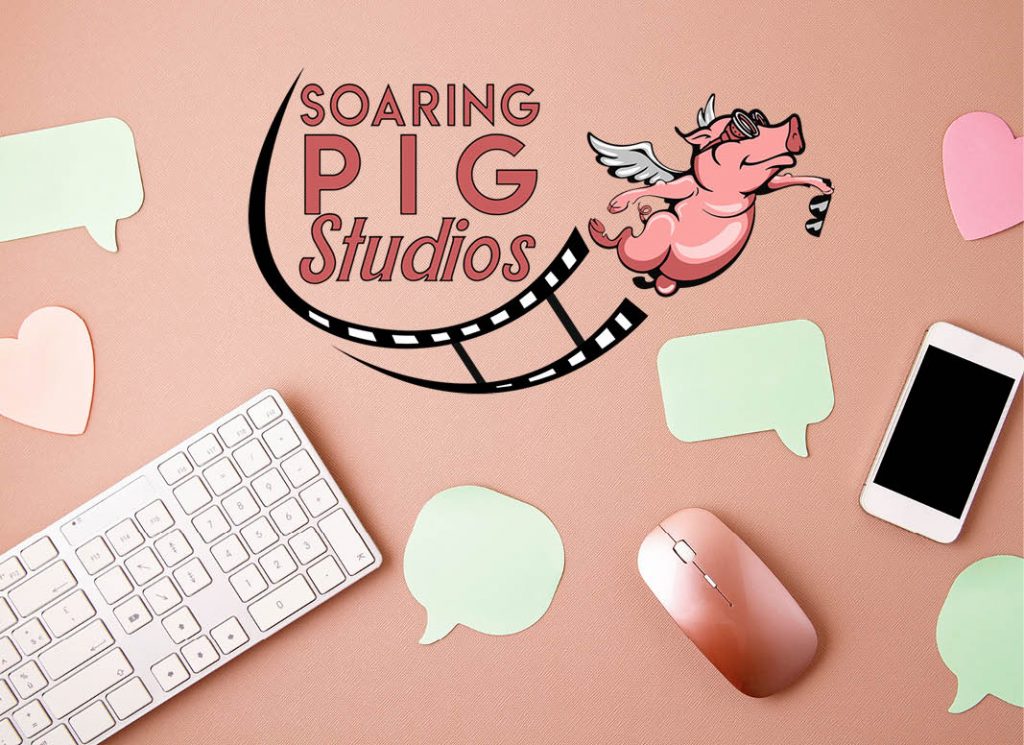 Welcome to Soaring Pig Studios' Social Media Management Services!
Unlock the Power of Social Media: Elevate Your Business Presence
In today's digital age, social media is an indispensable tool for businesses to connect with their audience and build a thriving online presence. However, juggling social media efforts can be daunting, especially when you lack the time and resources to post regularly and effectively. That's where Soaring Pig Studios comes in. With our extensive experience in graphic design and social media content management, we are your trusted partner in crafting compelling content and managing your social media accounts with finesse.
Think Like Your Customer: Crafting Messages that Resonate
At Soaring Pig Studios, we believe in understanding your customers' needs and preferences to create content that truly speaks to them. Our unique approach involves working closely with you to think like your target audience. By stepping into your customers' shoes, we ensure that your messages are clear, relatable, and captivating to those seeking your product or service.
Social Media Content Design: Making Your Brand Shine
Our expertise in graphic design enables us to present your brand in a visually striking and cohesive manner across all social media platforms. From eye-catching visuals to compelling copy, we curate content that leaves a lasting impact on your audience. With Soaring Pig Studios as your social media management partner, your brand's online presence will be nothing short of extraordinary.
Full Account Management: Leave it to the Experts
In addition to crafting content and campaigns, we offer comprehensive social media account management services. Let us take care of your Facebook and Instagram accounts, leaving you more time to focus on what you do best – serving your customers and growing your business.
Empowering You with Knowledge: Training and Tips
At Soaring Pig Studios, we are passionate about empowering our clients. That's why we provide training sessions in video production, live streaming, social media, and marketing. Our goal is to equip you and your staff with the skills and knowledge to leverage the full potential of social media for your business's success. For more valuable insights and tips, make sure to follow our Studio Blog.
Join the ranks of businesses that have transformed their social media presence with Soaring Pig Studios. Contact us today to discuss how our social media management services can elevate your brand, engage your audience, and drive remarkable results. Let's embark on this digital journey together!
Contact us today at 780-800-3619 or through our Contact Page
Soaring Pig Studios is operated by Stephen Dafoe of Pawn Marketing & Publishing Inc.