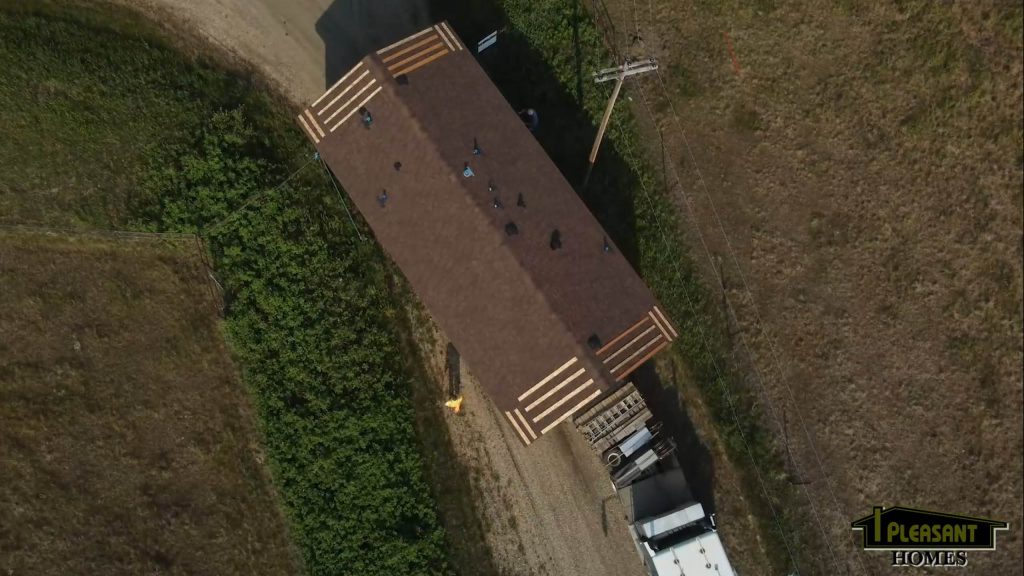 Welcome to Soaring Pig Studios' Portfolio Page: Showcasing Our Creative Brilliance and Success Stories!
Discover the Magic of Our Diverse Portfolio
At Soaring Pig Studios, we take immense pride in our extensive portfolio of awe-inspiring projects. As a creative powerhouse, we have had the privilege of collaborating with various clients across various industries. Our portfolio reflects our passion for innovation, our dedication to excellence, and our unwavering commitment to delivering captivating and impactful solutions.
Website Video Campaign – Sturgeon Victim Services
Sturgeon Victim Services came to us with a need to do a series of short videos for their website that explained the work they do in the region. This video is about their court support dog Hope, who works primarily with children during very trying times.
Pleasant Homes – Complicated House Lift
Pleasant Homes came to us with a desire to chronicle a challenging home placement where the home had to be driven into narrow confines and craned into place. This video covered that event, showcasing the professionalism of the company.
County Music Video – Justin Hogg
Canadian Country Singer Justin Hogg wanted to do a video for a new song that would give a Live Off The Floor feel. We worked jointly with Smith Media Solutions on the project, which was shot and recorded in one day.
Awards Gala Video
The Morinville & District Chamber of Commerce contracted us to do their annual Chamber Awards videos. This is an example of one of the 2022 winners, complete with the nominee lead-in and the Award Winner interview and secondary footage.
Let's Create Magic Together
Are you ready to be a part of our ever-growing portfolio of success stories? Contact us today to discuss your project ideas and how we can bring them to life with our creative brilliance. At Soaring Pig Studios, your success is our passion, and we can't wait to embark on this journey with you. Let's create magic together!
Contact us today at 780-800-3619 or through our Contact Page
Soaring Pig Studios is operated by Stephen Dafoe of Pawn Marketing & Publishing Inc.