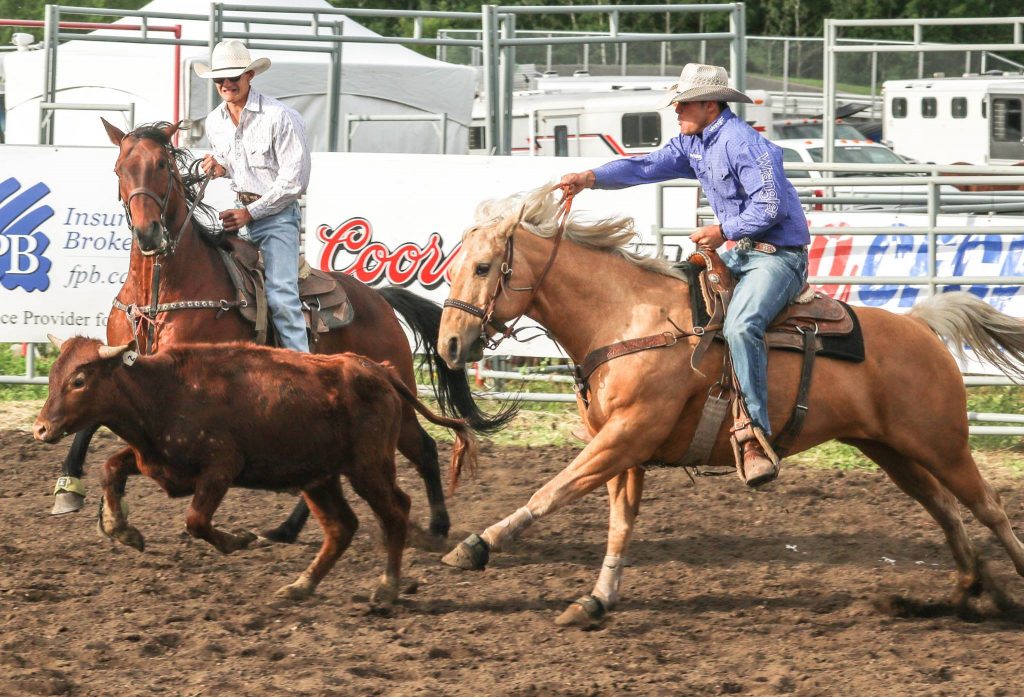 Welcome to Soaring Pig Studios Event Photography Services Page!
Capturing Moments that Last a Lifetime – Leveraging 25+ Years of News and Magazine Photography Experience
At Soaring Pig Studios, we understand the significance of preserving cherished moments in time. With over 25 years of expertise in news and magazine photography, we bring a unique perspective to every event we cover. From corporate gatherings and conferences to weddings and special occasions, we have honed our skills to encapsulate the essence of each event through the lens.
Our Unparalleled Experience: The Key to Perfectly Captured Memories
With a rich background in news and magazine photography, our team knows how to seize the perfect shot, even amidst fast-paced and dynamic events. Our trained eyes and keen attention to detail enable us to anticipate those candid and heartwarming moments that often go unnoticed.
Preserving Emotions and Stories: Beyond Just Pictures
Our event photography goes beyond merely taking pictures. We believe in narrating stories through our lens, encapsulating the emotions and energy that fill the atmosphere. Each photograph we capture becomes a timeless memento, reminding you of the joy, excitement, and significance of your special day.
Customized Services for Every Occasion
Whether you're organizing a corporate gala, a private celebration, or a community event, we tailor our photography services to suit your unique needs. Our approach is collaborative, ensuring that your vision aligns seamlessly with our artistic expertise.
Reliability and Professionalism: Your Peace of Mind
Choosing Soaring Pig Studios means entrusting your event's photography to a team of seasoned professionals. Our photographers are not only skilled in their craft but also courteous and unobtrusive. We seamlessly blend into the background, allowing you and your guests to enjoy the occasion without interruption.
A Legacy of Capturing Memories
For over two decades, the people behind Soaring Pig Studios have been an integral part of numerous celebrations and noteworthy occasions. Our extensive experience in news and magazine photography has instilled in us a passion for creating everlasting memories through our art.
Browse our event photography portfolio to witness the magic we have crafted for countless clients. When you choose Soaring Pig Studios, you can be confident that your event's photography is in the hands of true professionals who understand the value of every moment.
Let us be a part of your special day, preserving memories that will be cherished for generations to come. Contact us today to discuss your event and learn more about our tailored event photography services. Trust Soaring Pig Studios to make your moments timeless!
Contact us today at 780-800-3619 or through our Contact Page
Soaring Pig Studios is operated by Stephen Dafoe of Pawn Marketing & Publishing Inc.