Video Production & Editing
Because it is a visual world, few are reading those three-fold company brochures any longer. We can help you show them what you have to say or sell with affordable video production and social media marketing. Pre-recorded content or live-streamed, we have the expertise to deliver your project on time and within budget. We're also able to take your video shoot and create multiple campaign pieces for YouTube, Facebook, Instagram formats.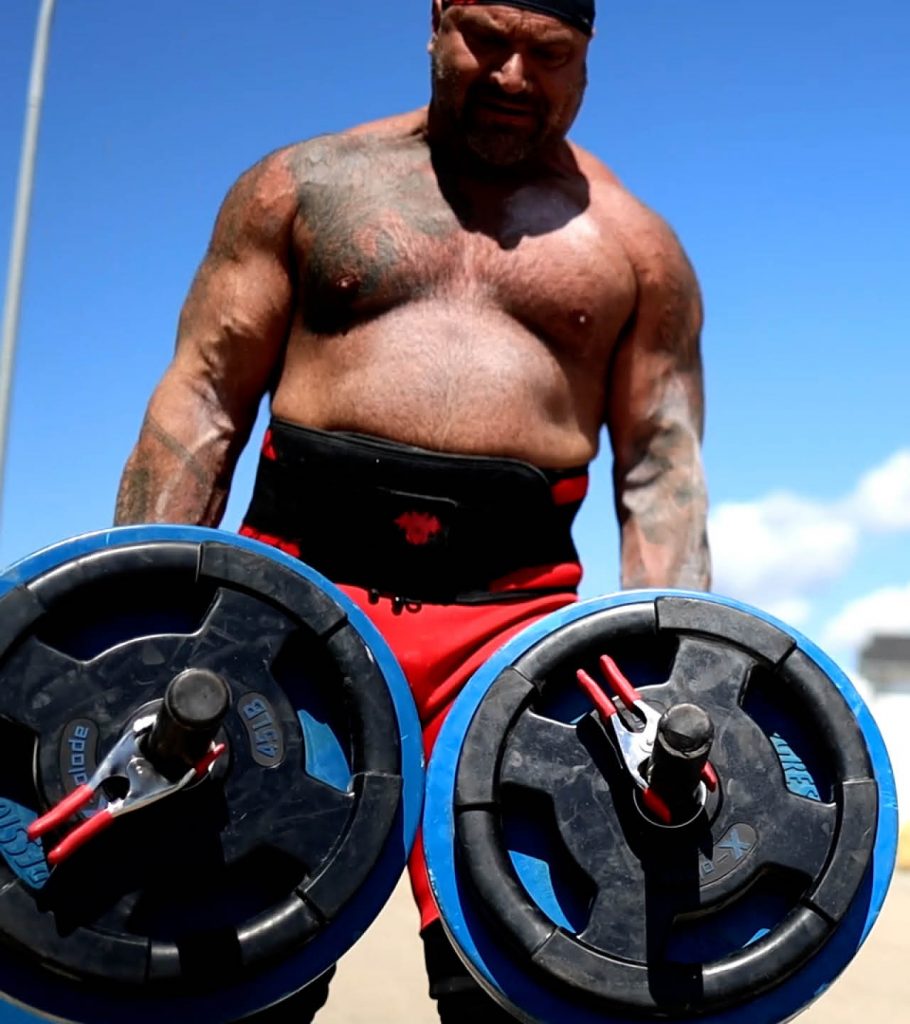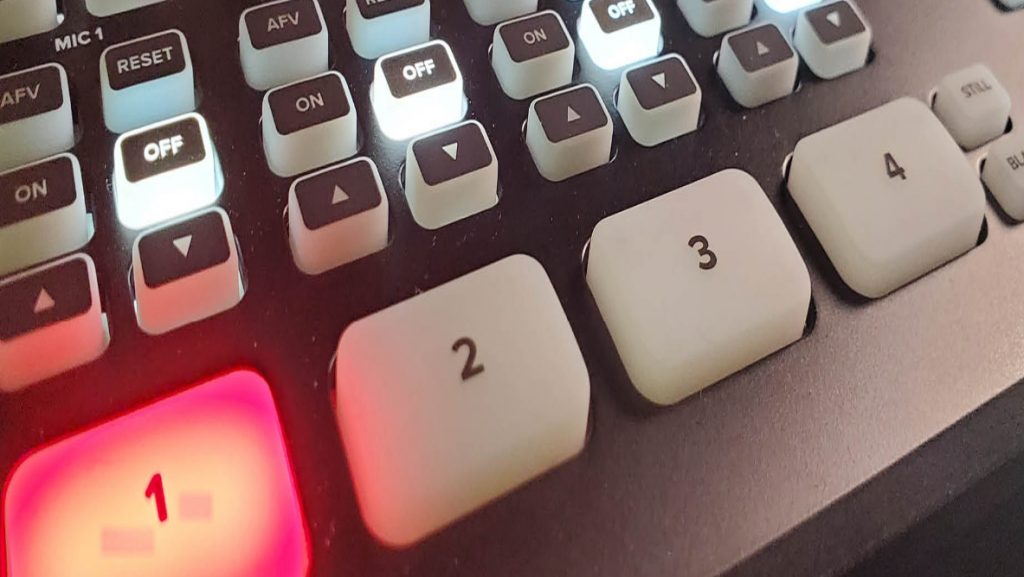 Live Streaming Your Event
You can live stream your event from your phone, but we can provide multiple cameras, and improved sound to raise the level of your event, and provide you with a high-quality copy after the event is over.
Putting You At Ease In Front Of The Camera
With 25 years of experience interviewing people on and off camera, we can put you at ease in front of the camera so that you present the best image of your business, product or service.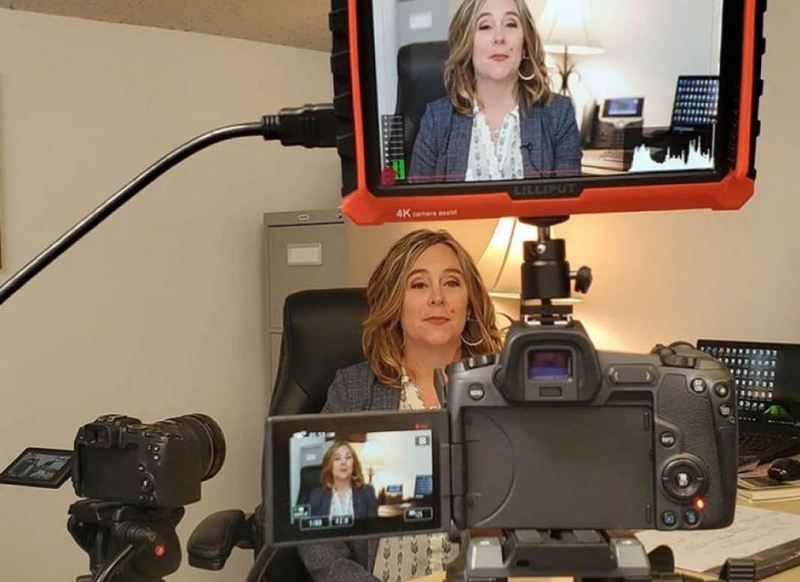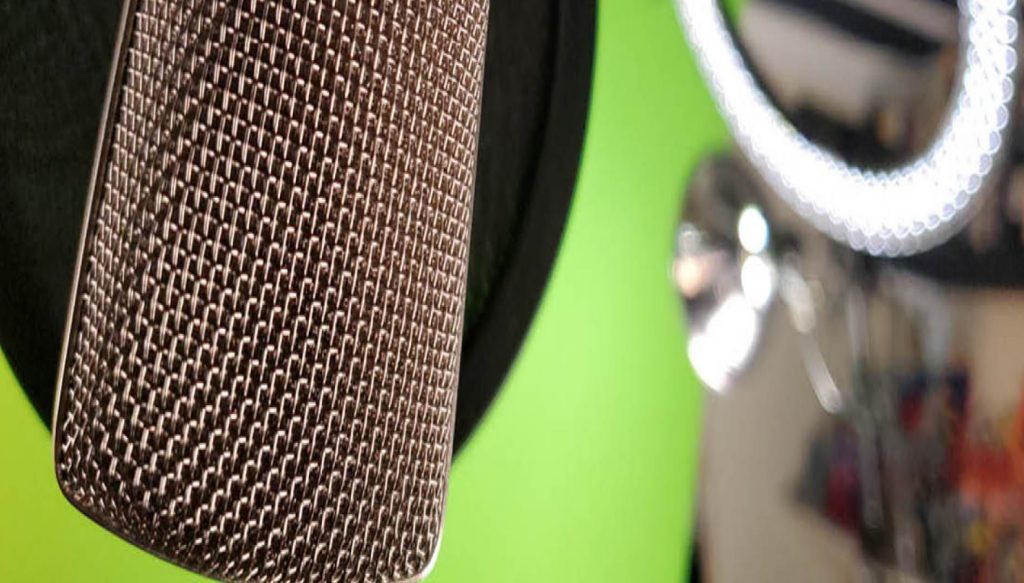 Training You And Your Staff
Soaring Pig Studios offers training in the areas of video production, live streaming, social media, and marketing. Be sure to follow our Studio Blog for free tips that can help your business.